Vienna's legendary Cocktailbar
Barfly's Club is an urban, authentic and chic bar, popular for its relaxed atmosphere, classy ambience and inexhaustible selection of whiskeys, rums and cocktails.
Opening Hours
MON – THU: 18:00 – 02:00
FRI – SAT: 18:00 – 03:00
SUN: 19:00 – 01:00
Mario Castillo opened Barfly's in 1990 as a classic cocktail bar with American flavor. So it's no wonder that people immediately felt at home there, especially at the bar counter stocked with countless bottles, from whose stereo songs by Frank Sinatra recall the glory days of the Rat Pack.
The amber-lit bar, walnut wood, and friendly bartenders created a moody atmosphere that made it easy to be persuaded to have a second drink. 1200 whiskys and 500 rums wanted to be tasted and the cocktail list was as thick as a book.
The year is 2021, and after 31 years, Barfly's Club has undergone a complete makeover. The bar as well as the "breakfast room" in front of it shine in new splendor and have gained even more charm. Nothing has changed in the overall concept, Ratpack music still sounds from the speakers. The cocktail menu has also been renewed, some drinks disappeared from the menu, but many new well-known classics found their place again. Take a trip around the world and explore cocktails from all continents. The whisky collection has grown and our team has also expanded with very dear colleagues.
And what has remained in any case, when you enter the Barfly's Club, you feel like you've been transported back in time and most of the time you don't just enjoy a drink but let the evening end comfortably with us.
Drinks
Rare whisky bottles
Most of our offered whisky bottles are very rare and are no longer produced. We are happy to store your rare whisky professionally in our whisky cabinet.
Every time you take a sip from your bottle, we'll record it in our logbook. Enjoy your own rare whisky at your favourite bar, Barfly's Club. A new and exclusive service!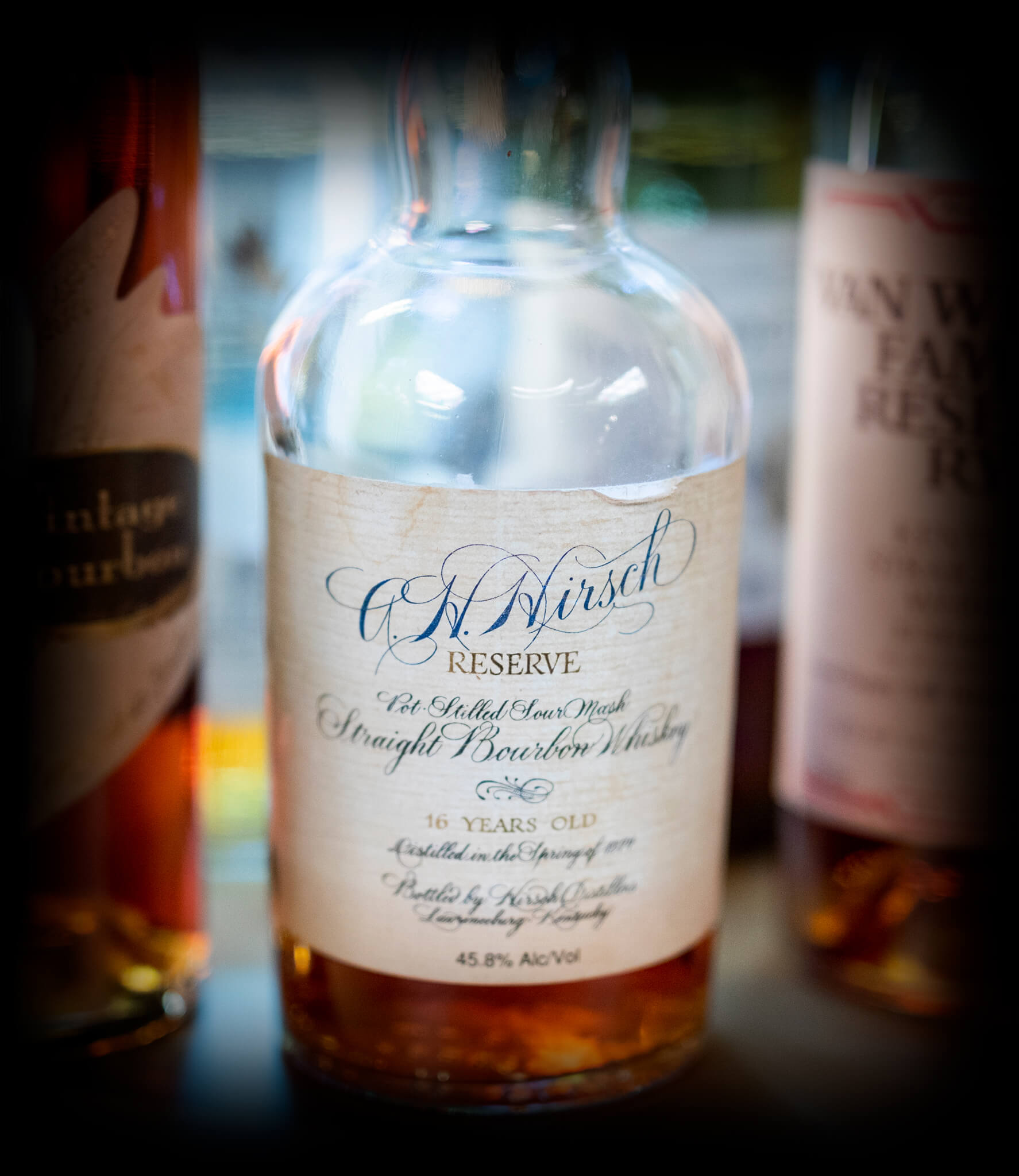 Barfly's Club brings you our special vision of the world of cocktails and lifestyle. The subscription is free and offers you: Invitations, participation in celebrations, workshops, offers, promotions, birthday mail and exclusive tastings for members.
Contact
+43 1 586 08 25
info@barflys.at
Open Every Day
MON - THU:  18:00 - 02:00
FRI - SAT: 18:00 - 03:00
SUN: 19:00 - 01:00
Only valid if you get a positive feedback from our reservation-service. Please be patient, response could take up to 24 hours!
Dress Code: Moderate casual (no baseball caps, no athletic jerseys, no gym sneakers, no flip-flops and no workout attire)